Address
260 Midway Medical Park
Suite 100
Bristol, TN 37620
United States
Office Hours
Monday – Friday:
9:00 am – 6:00 pm
Saturday:
10:00 am – 4:00 pm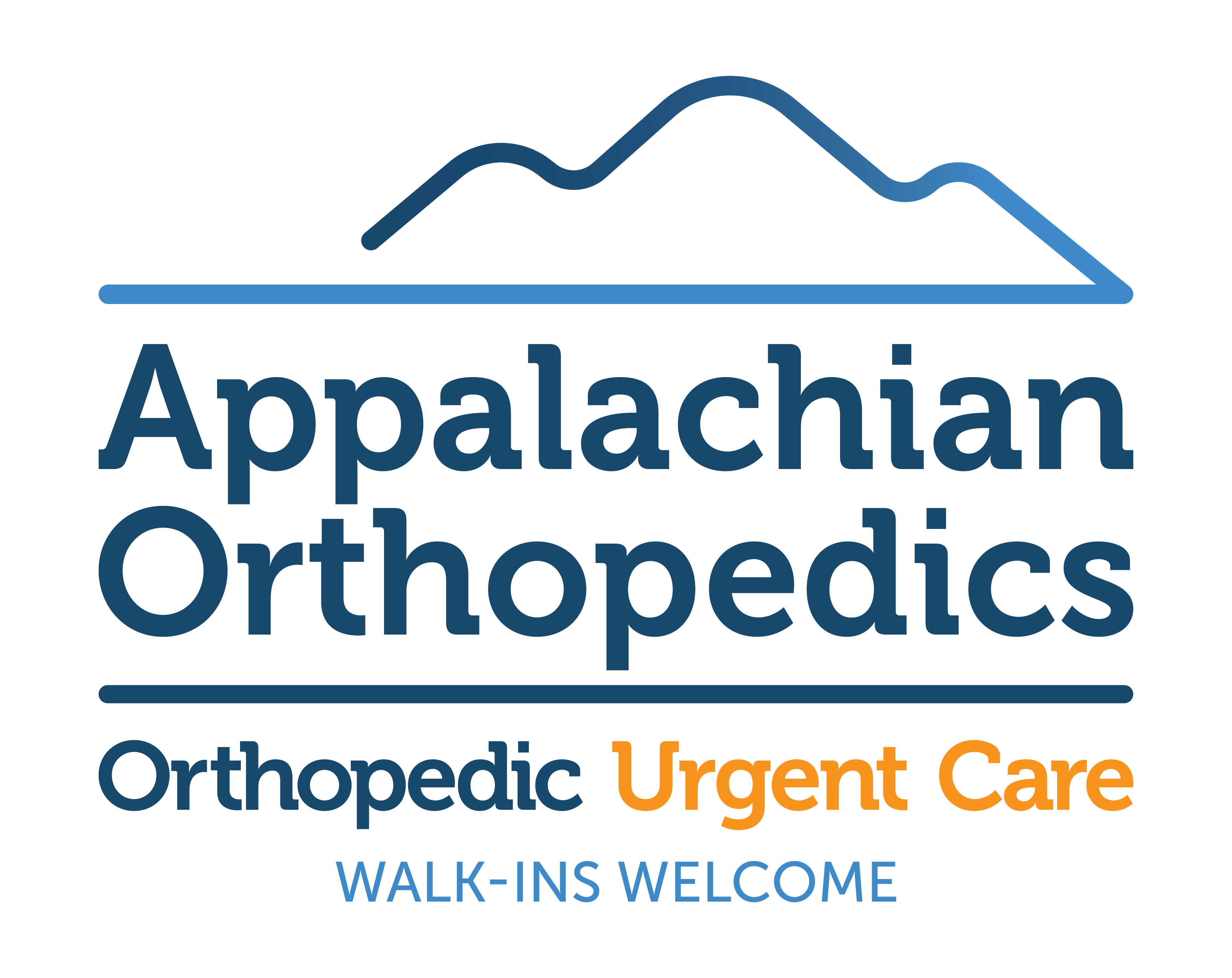 Emergencies
If you call before or after our office hours with an urgent problem, our answering service will relay your message to our on-call doctor. He or she will promptly return your call.
If you need immediate medical assistance, please call 911.
Bristol Midway Orthopedic Urgent Care Clinic
At our Bristol Midway Orthopedic Urgent Care, we provide immediate and follow-up care for acute orthopedic trauma injuries as well as everyday aches and pains. Whether you had a fall or suffer from chronic joint pain, we look forward to providing you with experienced care and getting you on your way to a quick recovery.
What We Treat
Our Bristol Midway Orthopedic Urgent Care is intended for very recent injuries, sprains, or closed fractures. If you are bleeding from your injury, please proceed directly to a hospital emergency room.
We proudly provide the following at our Bristol Midway Orthopedic Urgent Care clinic:
Arthritis management
Casting
Corticosteroid injection
Fracture care
Fracture reduction (realignment of broken bones)
Immediate X-ray evaluation
Referral to an orthopedic specialist
Splinting
Sports injury evaluation
Surgical referral
Viscosupplementation injection (a.k.a. rooster comb shot)
What We Do Not Treat
Our Bristol Midway Orthopedic Urgent Care does not see lacerations. Additionally, if you are suffering from a long-term or chronic condition, such as back pain, unless there has been a serious and very recent change to your condition, our clinic is not the right place to be treated. We ask that you please make an appointment to see one of our doctors for the treatment of your long-term condition.
What to Expect
Because patients are seen in our Orthopedic Urgent Care without appointments, we are not always able to predict the wait before you see the nurse practitioner.
If you do not have insurance that covers your visit to the clinic, you will be asked for payment before being seen.
At Appalachian Orthopedics, we know that injuries occur when you least expect them. That's why our doctors and additional providers are proud to offer extended clinic hours at our Bristol Midway location to treat patients who are suffering from acute orthopedic injuries and conditions.
When you need us, we're here.
Bristol Midway
260 Midway Medical Park, Suite 100
Bristol, TN 37620
Phone: (423) 968-4446
Monday – Friday: 9:00 a.m. – 6:00 p.m.
Saturday: 10:00 a.m. – 4:00 p.m.
Walk-ins are welcome—no appointment necessary!