Kayla Salva, M.S.N., F.N.P.-B.C., R.N.-O.N.C.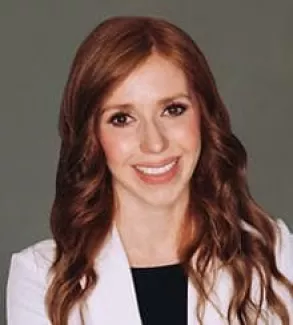 Kayla is a board-certified family nurse practitioner. She attended nursing school at King University, where she received both a Bachelor of Science degree and a Master of Science in Nursing degree. She is also certified through the Orthopaedic Nurses Certification Board.
With over 10 years of a variety of nursing and healthcare experience, Kayla is passionate about patient wellness and education and brings these skills to the forefront of care delivery through her Bone Health & Osteoporosis Clinic and Surgical Optimization Clinic for high-risk patients in need of surgery.
Outside of work, she enjoys spending time with her family, friends, and pets. She is an active member of her church, and some of her favorite hobbies include watching and participating in sports, being outdoors, and cooking.