Our sports medicine doctors at Appalachian Orthopedics are dedicated to providing expert care for patients with sports-related injuries and conditions in Abingdon, Bristol, Colonial Heights, Johnson City, and the surrounding areas.
Sports medicine doctors are specialty-trained medical experts who can treat athletes as well as patients who are weekend warriors. They also see people who consider themselves non-athletes but who have experienced an issue or injury that falls within the field of sports medicine. Some of the conditions these specialists treat can easily be identified as sports-related issues through their names, such as tennis elbow, golfer's elbow, or runner's knee. Other conditions that sports medicine doctors treat are not as easily identified as being related to sports, such as iliotibial band syndrome. Sports injuries can be sudden (acute) injuries or overuse injuries.
The knee is especially vulnerable in many sports, and because of this, knee problems are common sports injuries. Sports medicine specialists may treat a soccer player with a meniscus tear, a football player with an ACL tear, and another professional, collegiate, or high school athlete with an MCL tear. The bones in the knee itself, such as the knee joint and the kneecap, are also at risk of damage or fracture when playing sports. This could happen if a player falls or if he or she is kicked by another player.
Sports-related overuse injuries are often seen by sports medicine doctors, such as baseball pitchers with shoulder pain or runners who develop foot, ankle, or knee problems. Doctors work closely with these athletes so they can avoid developing a more serious or permanent problem while still being able to participate in their sport.
Many sports-related injuries can be treated without surgery through conservative methods, such as physical therapy. Other times, the condition may be more severe and orthopedic surgery is needed. Since rehabilitation is often needed after a sports-related injury, the sports medicine specialist can work with a patient to ensure he or she gets the comprehensive medical care needed to return to full health and get back to playing their sport.
Should You See a Sports Medicine Doctor?
It may be time to see a doctor if you are experiencing any of the following symptoms:
Bruising
Difficulty walking
Inability to rotate the affected joint
Limited range of motion in the affected joint
Popping, grinding, or crunching sounds in the joint
Stiffness
Swelling
Tingling or pins-and-needles sensation
These problems may indicate that you are dealing with a sports injury or condition, such as:
Bursitis
Cartilage tear
Concussion
Fracture
Frozen shoulder
Golfer's elbow (medial epicondylitis)
Iliotibial band syndrome
Ligament (ACL or PCL) tear
Meniscus tear
Plica syndrome
Rotator cuff injury
Runner's knee (patellofemoral pain syndrome)
Shoulder impingement
Shoulder instability
Sprain or strain
Tendonitis
Tennis elbow (lateral epicondylitis)
Specialized Sports Medicine Care You Can Trust in Abingdon, Bristol, Colonial Heights, and Johnson City
At Appalachian Orthopedics, we offer five convenient locations: Abingdon, Bristol – Hospital, Bristol Midway, Colonial Heights, and Johnson City. Our specialty-trained sports medicine doctors at Appalachian Orthopedics, Dr. Jason Brashear, Dr. Jonathan Clark, Dr. James Goss, Dr. Gabriel Hommel, Dr. Matthew Lamagna, Dr. John Mann, Dr. Bart McKinney, Dr. John Phillips, Dr. Phillip Sussman, Dr. Larry Waldrop, and Dr. T. Lisle Whitman, have a full understanding of the body's anatomy and are dedicated to delivering an exceptional level of care. They will apply their expertise directly to your situation and can guide you toward treatments that help reduce pain and restore you to optimal health. Our doctors always carefully consider nonsurgical options first before recommending surgery. Early on, they may take X-rays so they can further study the joint or area of the body and surrounding structures to determine which nonsurgical treatment may be right for you, such as physical therapy or injections. If surgery is ultimately needed, rest assured that our orthopedic surgeons will use their advanced skills along with our state-of-the-art technology to perform a surgical procedure that can help reduce or eliminate your pain and improve your mobility.
In addition to providing exceptional orthopedic sports medicine care, our doctors also offer the following services:
Concussion management
Exertional compartment testing
Football helmet analysis
Gait analysis
Working alongside our sports medicine specialists, our licensed physical therapists provide a full and comprehensive set of outpatient orthopedic rehabilitation services. They treat each patient's problem individually through an evaluation to design a specific treatment plan with the overall goal of restoring function and enhancing one's quality of life. We also provide more information related to fitness, training tips, and nutrition for athletes of all skill levels through our Online Guide to Sports Medicine.
If your pain is keeping you from living an active life, schedule an appointment with one of our expert sports medicine doctors or surgeons to diagnose and treat your issue by requesting an appointment online or calling one of our five locations: Abingdon, Bristol – Hospital, Bristol Midway, Colonial Heights, or Johnson City.
For those acute sports-related injuries that can't wait to be seen, visit our Orthopedic Urgent Care at our Bristol Midway, Colonial Heights, or Johnson City office.
Proud Supporter of College, High School, and Local Athletes
At Appalachian Orthopedics, our sports medicine doctors proudly provide sports medicine coverage for the following: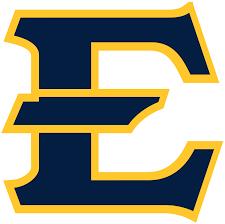 East Tennessee State University Athletics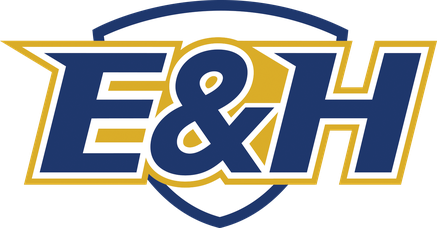 Emory & Henry College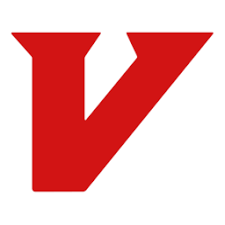 The University of Virginia's College at Wise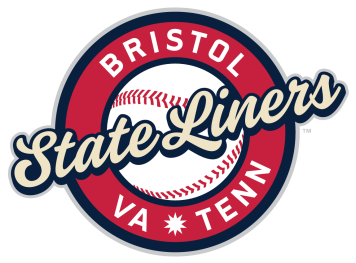 Bristol State Liners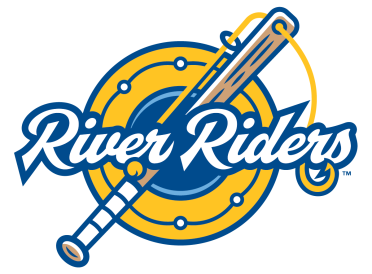 Elizabethton River Riders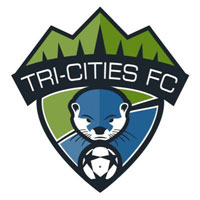 Tri-Cities FC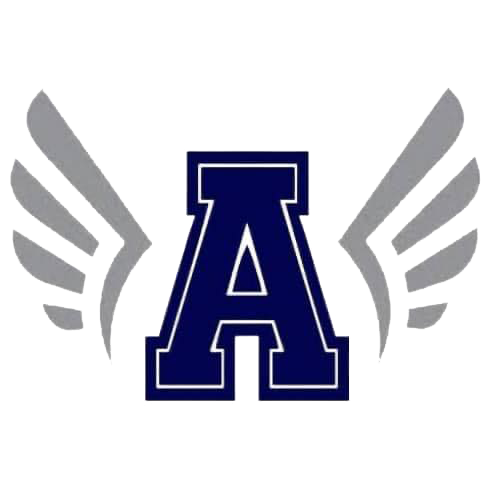 Abingdon High School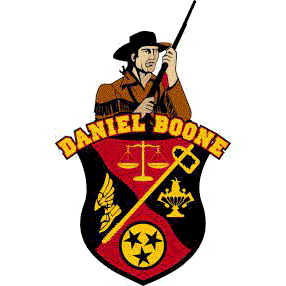 Daniel Boone High School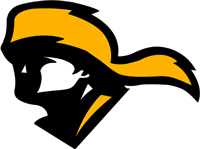 David Crockett High School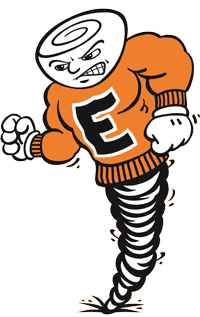 Elizabethton High School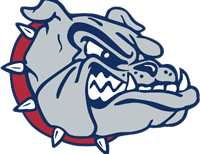 Hampton High School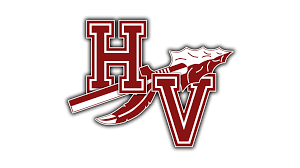 Happy Valley High School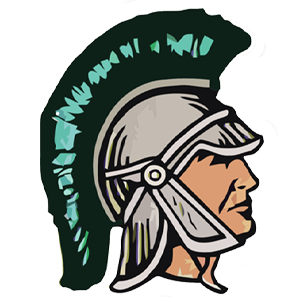 John S. Battle High School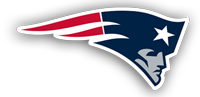 Sullivan East High School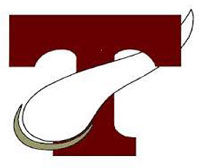 Tennessee High School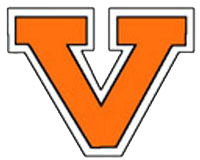 Virginia High School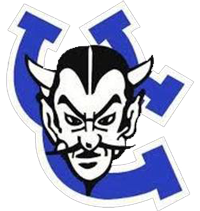 Unicoi County High School